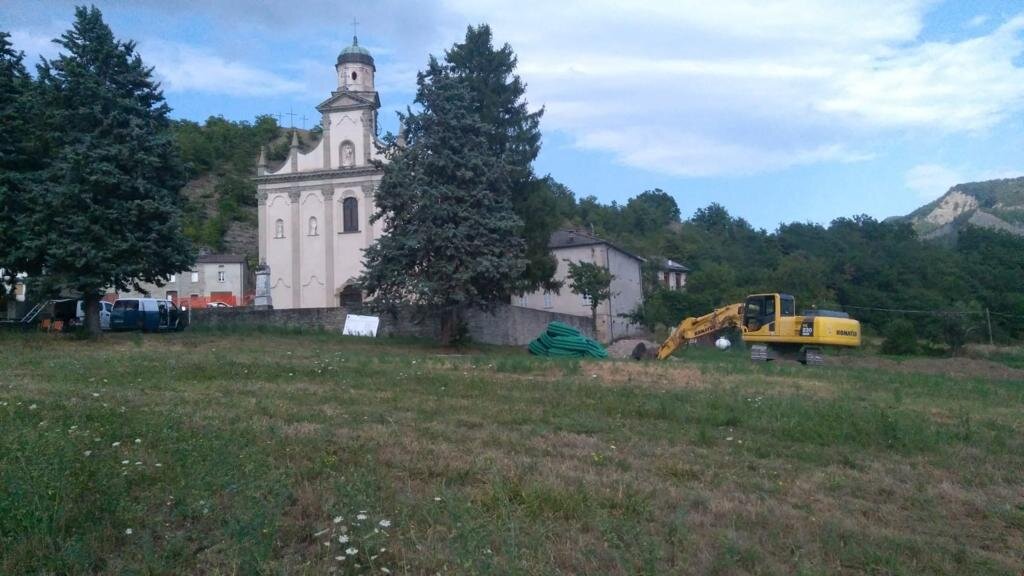 Scuola Materna Cardinale Sanmore
L'anno scorso abbiamo avuto la spesa per mettere a norma di legge l'impianto elettrico con un adeguamento anche della caldaia e cucina. questi lavori hanno comportato una spesa di euro 7,935.00 che, solo grazie al vostro contributo, si sono potuti pagare. Quest'anno purtroppo abbiamo una notevole diminuzione dei bambini frequentati, a causa del calo demograco, e le spese di funzionamento rimangono le stesse. vorremmo comunque fornire gli stessi servizi ai nostri bambini senza gravare molto sulle rispettive famiglie. Restiamo a disponizione per ogni chiarimento ulteriore e vi ringraziamo di cuore per la particolare attenzione che ci avete riservato e per i contributi che ci avete elargito.
Un cordiale saluto a voi tutti
Mariella Fecci
Last year, we had the task of bringing the electrical system up to standard with an adjustment of the boiler and kitchen, as well. This work involved an expense of 7,935.00 euros which, thanks to your contribution, could be paid. This year, unfortunately, we have a notable decrease in the number of children attending, due to the demographic decline, but the operating costs remain the same. However, we would like to provide the same services to our children without weighing heavily on their families. We remain at your disposal for any further clarification and thank you very much for the special attention and contributions you have given us.
Cordially
Mariella Fecci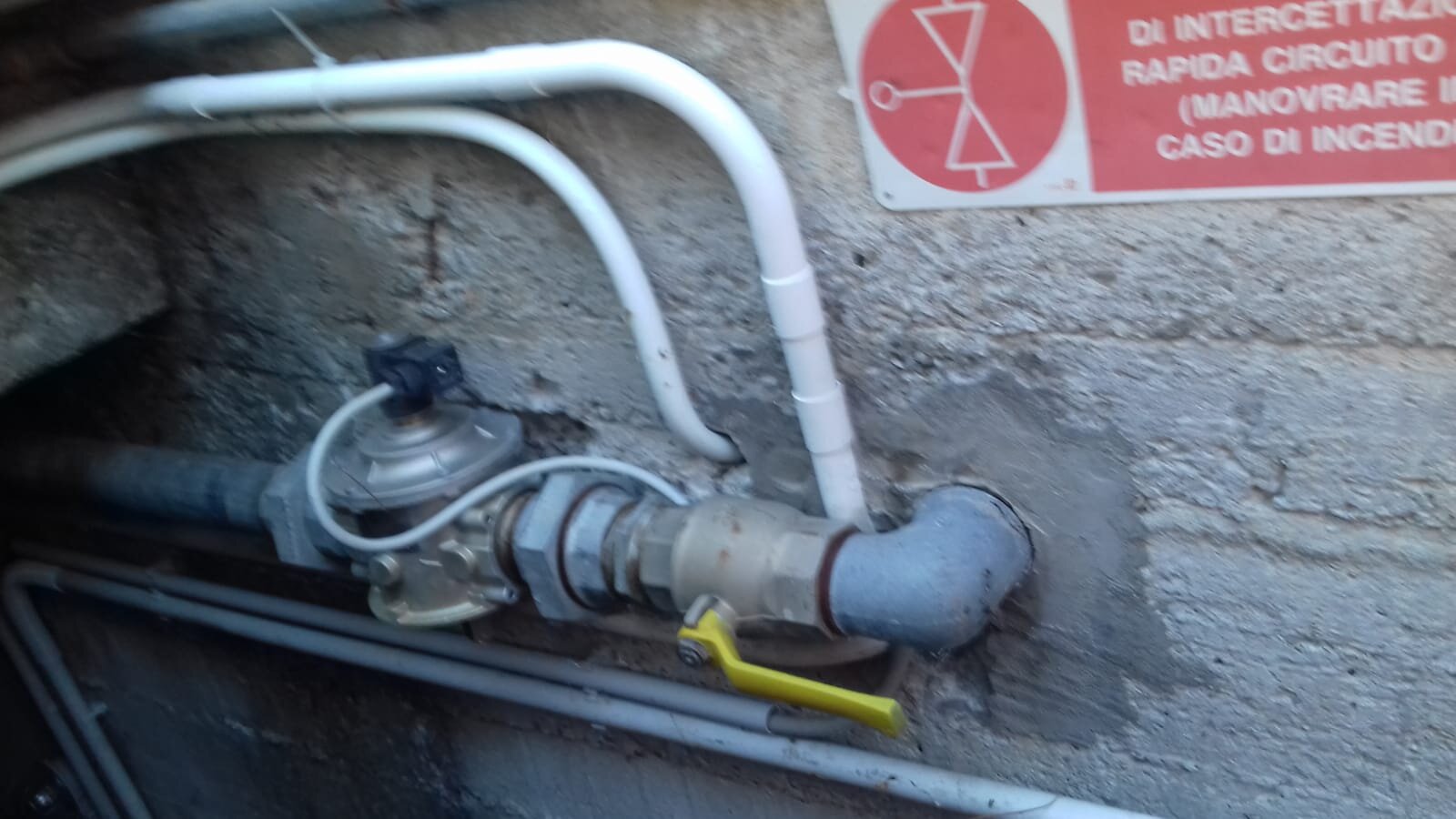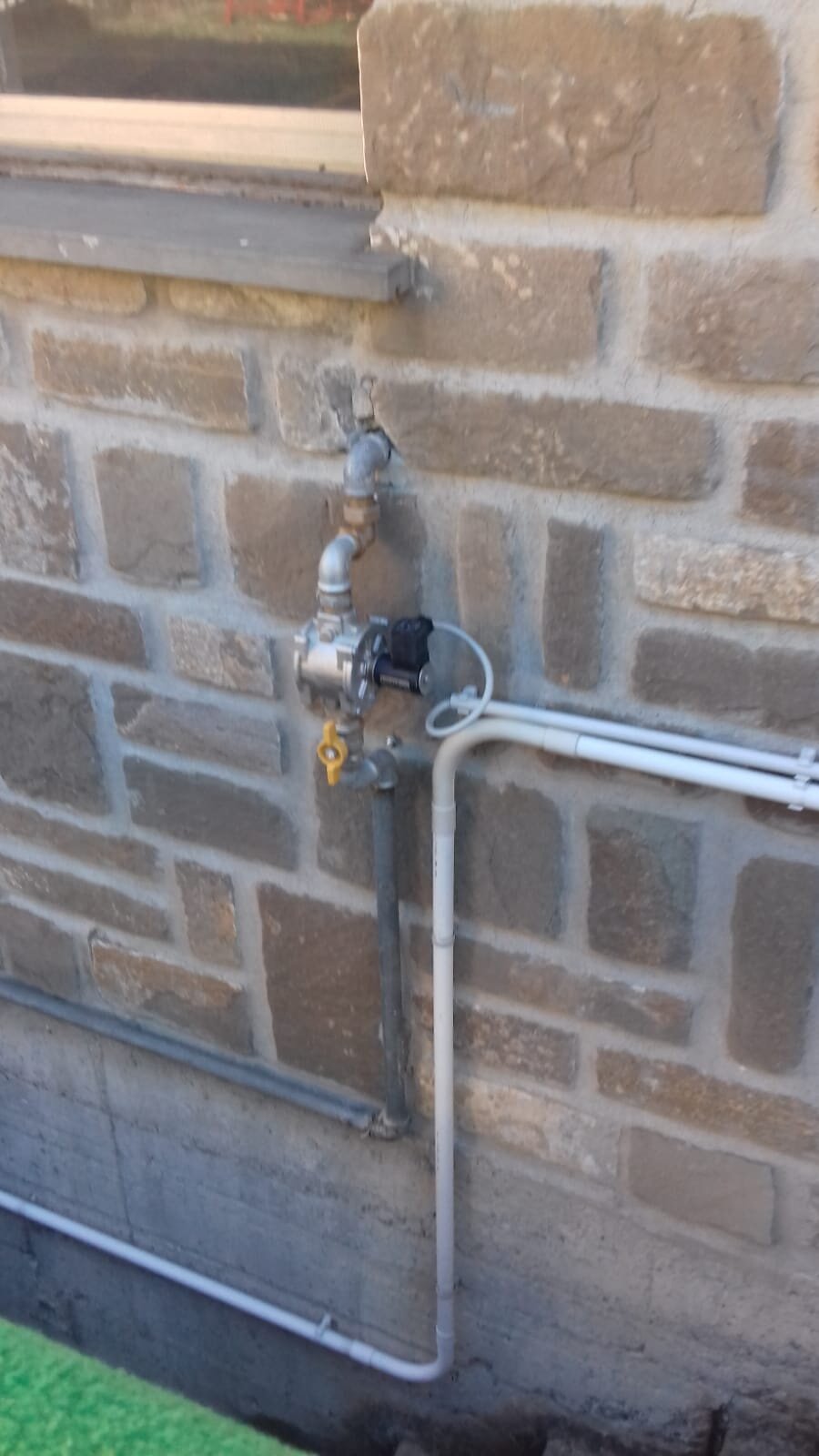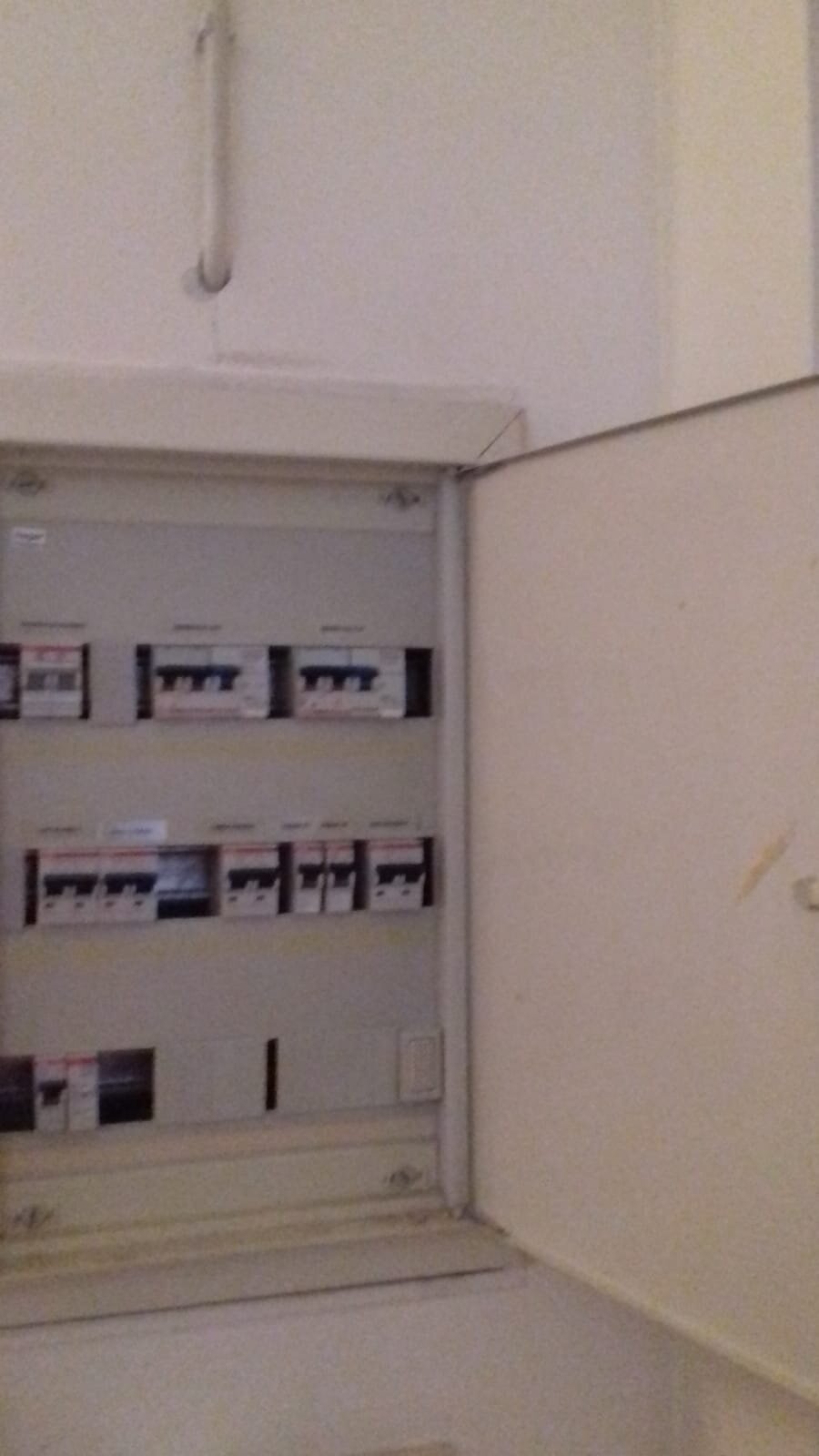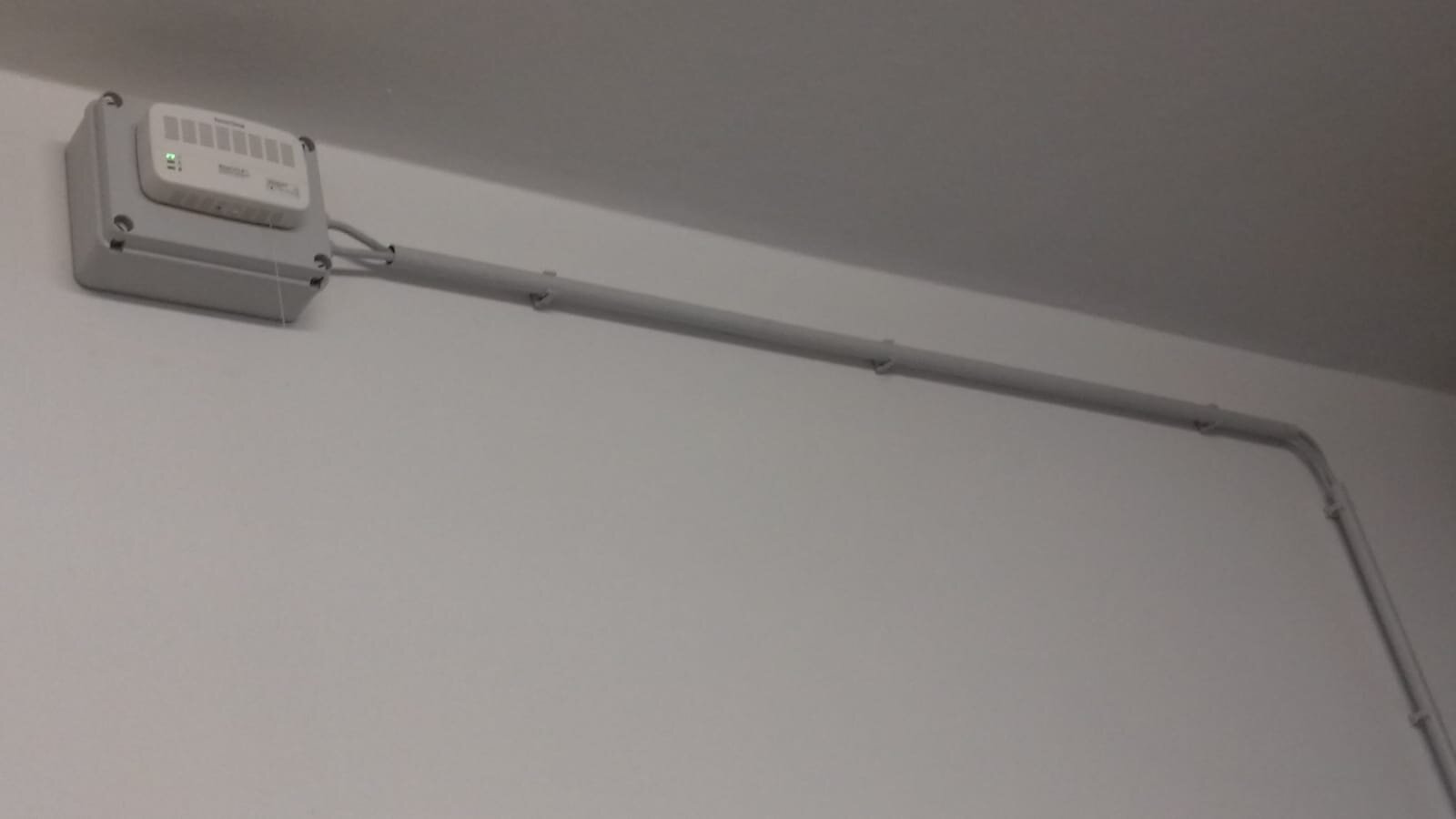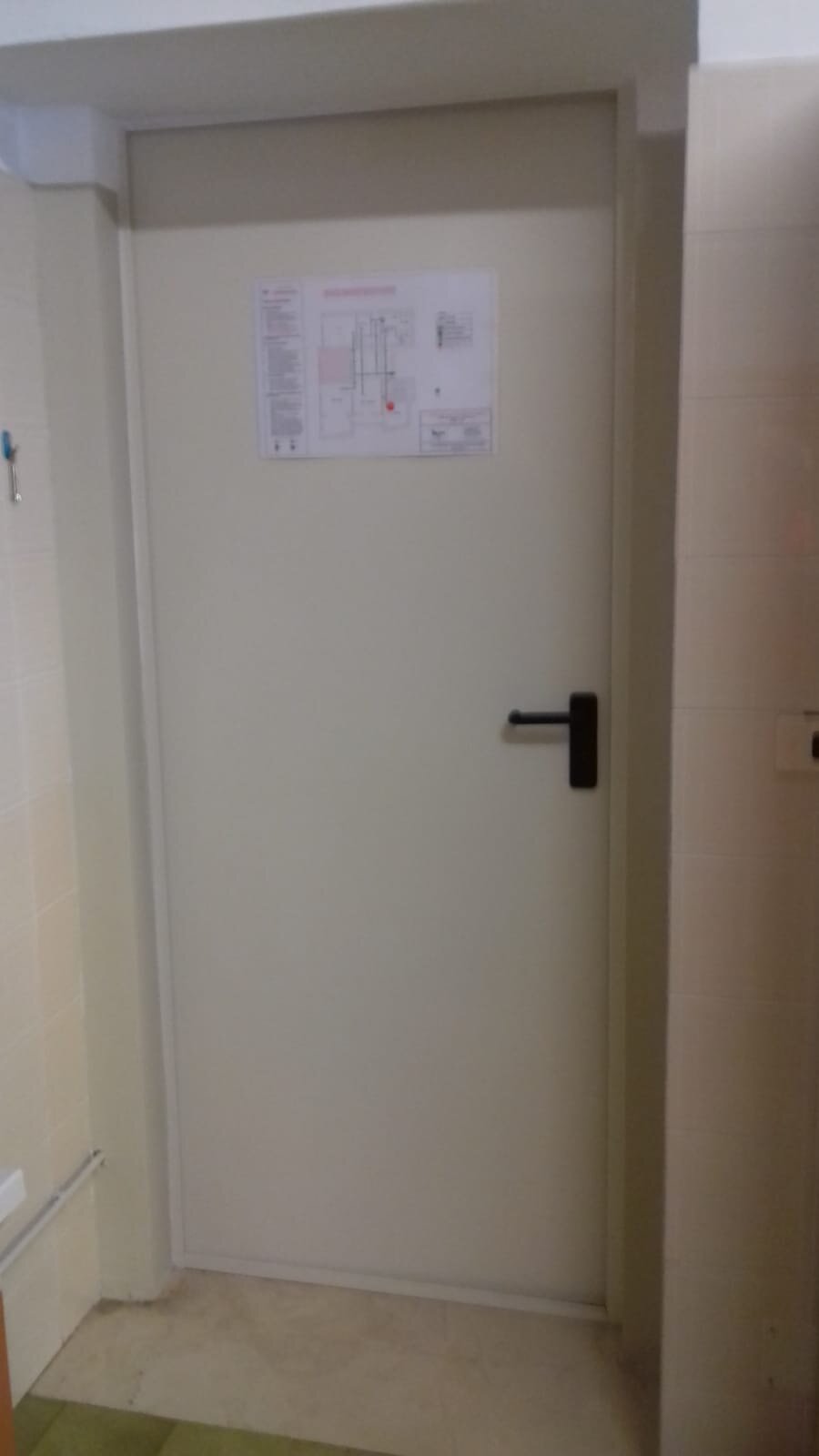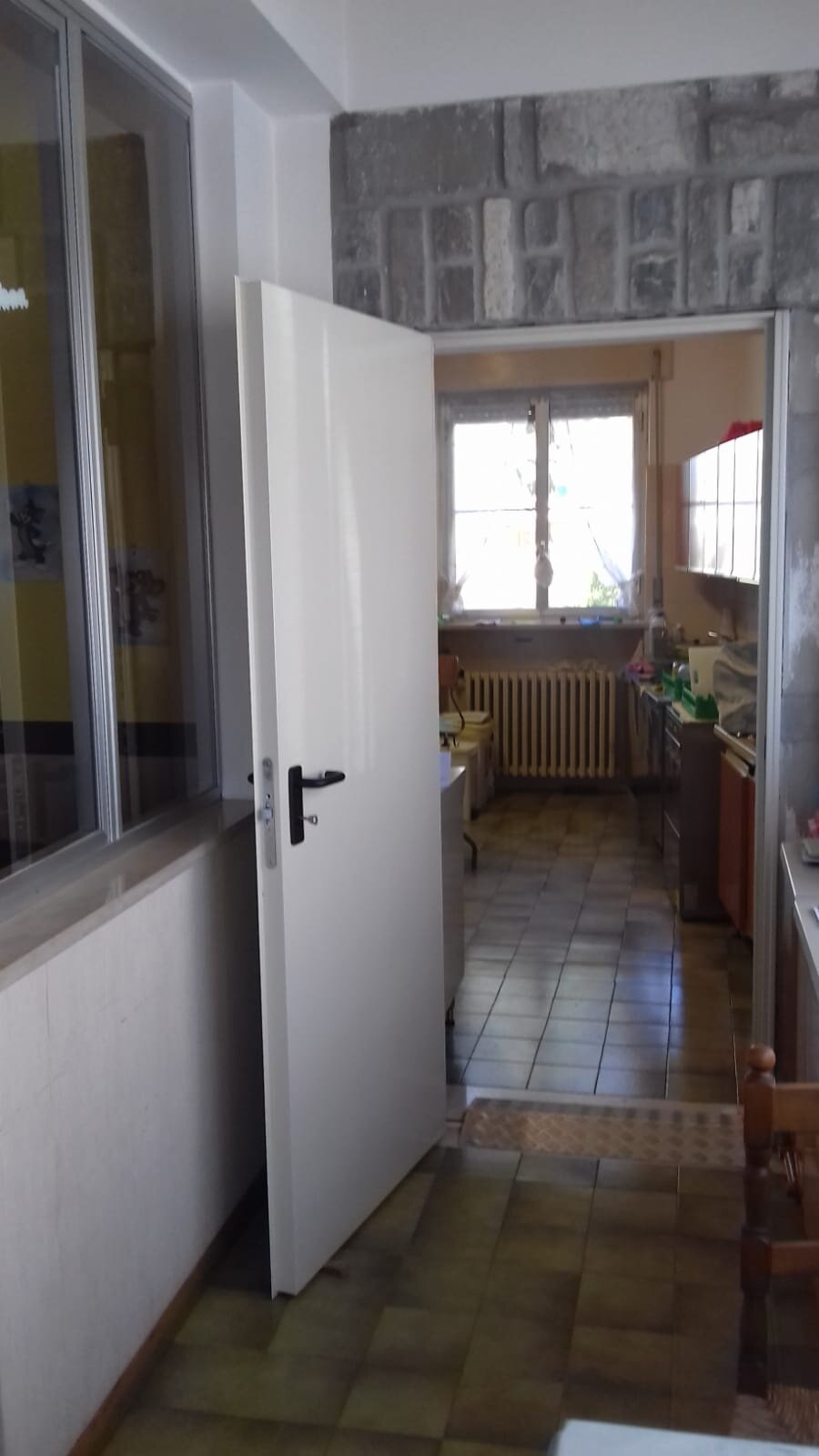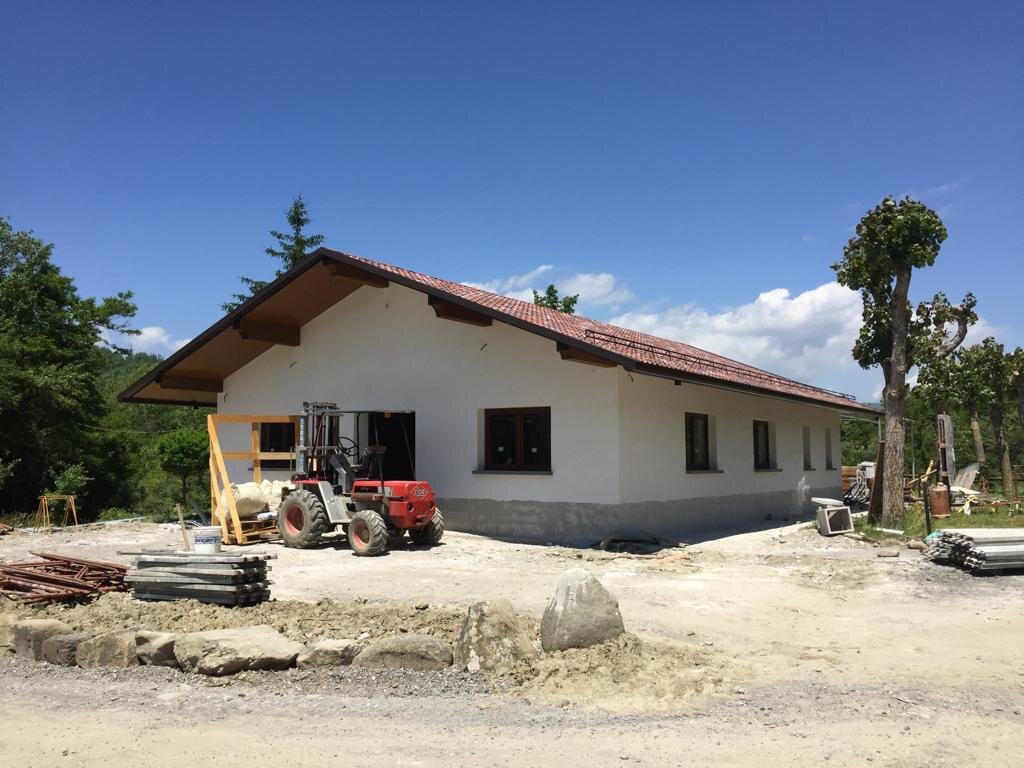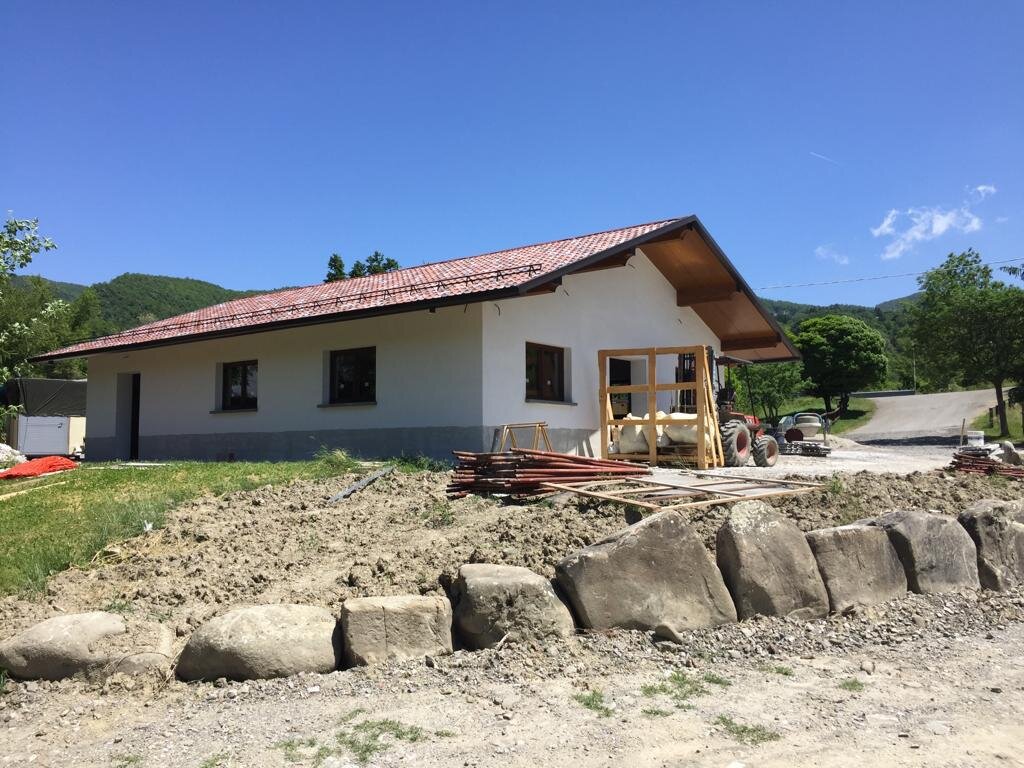 Assistenza Pubblica Croce Blu di Bardi